Why make pens out of Zirconium?
Zirconium is a very strong, malleable, ductile, corrosion resistant, lustrous silver-gray metal. Its chemical and physical properties are similar to those of titanium...just way cooler and a heck of a lot more difficult to produce and machine.
Get your first pencil that's made out of zirconium.
These bolt action pencils are designed to let you have full control over your writing experience, it comes with 0.5mm, 0.7mm and 0.9mm mechanical pencil systems.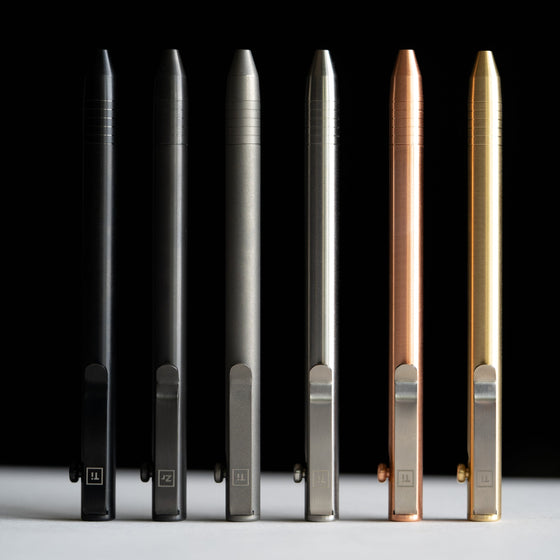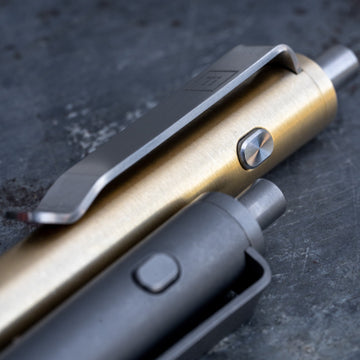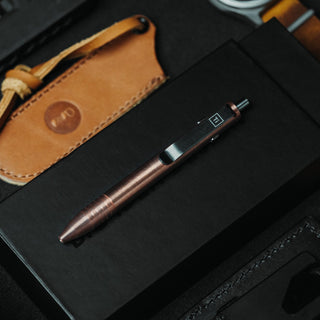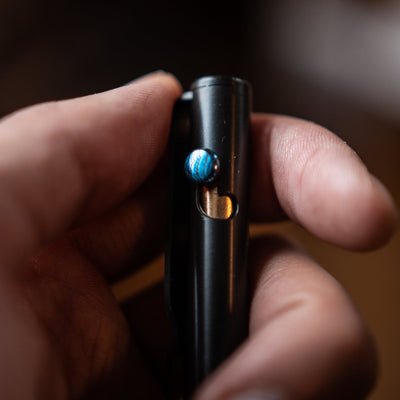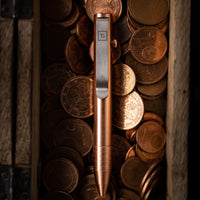 More Zirconium Pens
Find my pen that's made out of zirconium.
See more zirconium pens on each product page.
Learn More